WISE LENDING
Wisdom and passion! Arranging loans for over 20 years now from a panel of more than 25 lenders. We know that wise use of debt gives you opportunities for a life that you can love!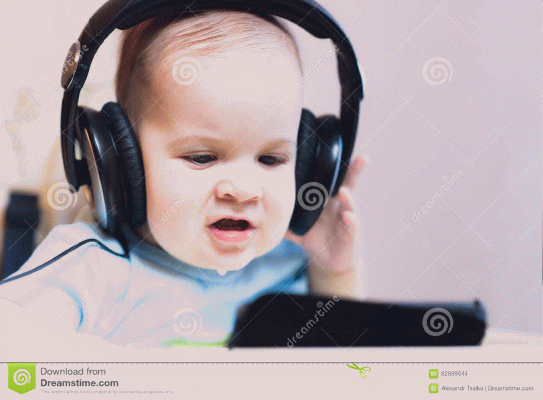 OUR EARS ARE ALWAYS ON
We don't let a lending opportunity slip by. If there's a solution for you, we will find it, or get gravel rash trying!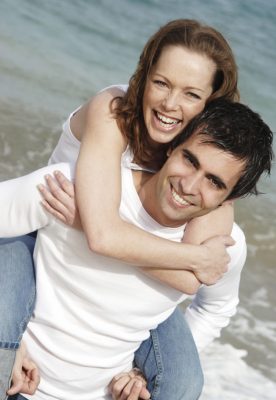 first home buyers blitz it with us
You know, In 20 years a First Home Buyer has never said to us that they regretted buying a home. We've proudly been there on the journey – even helped create the odd Millionaire too 😉